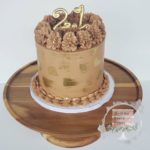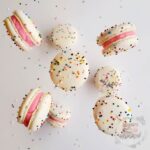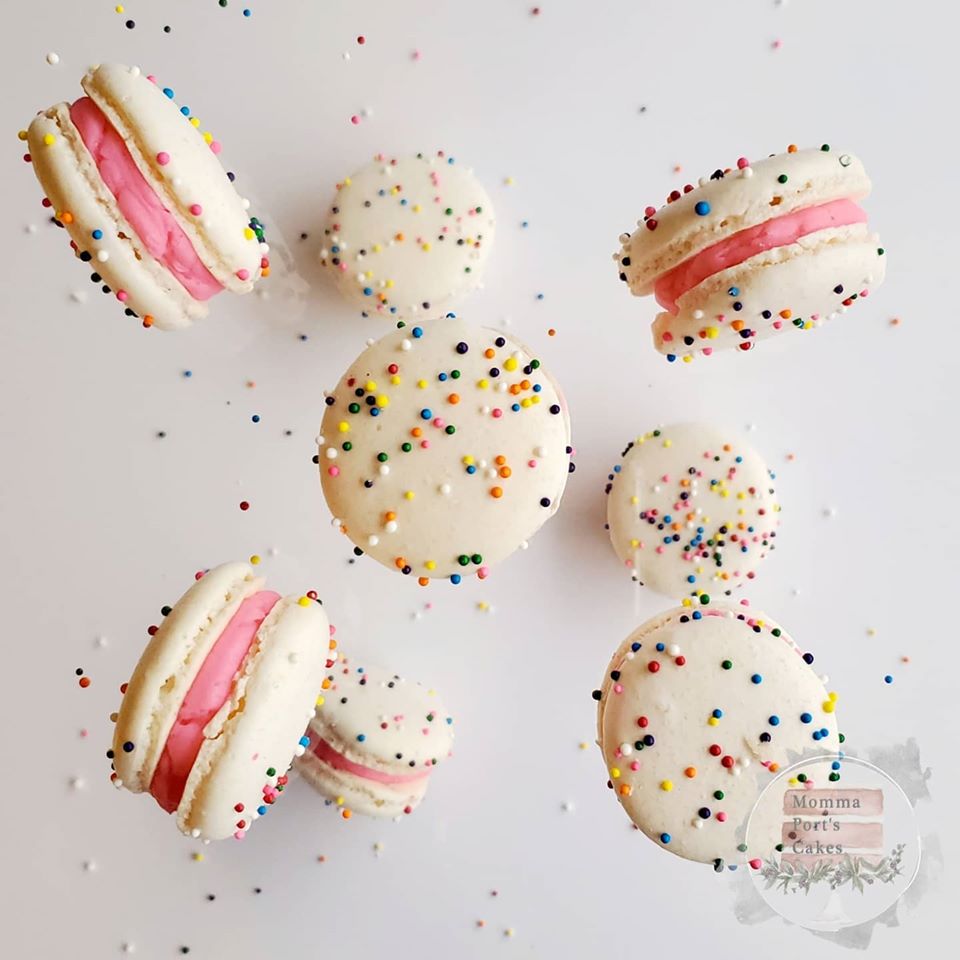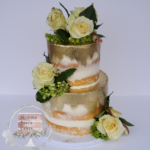 I put a lot of love and time into every order that I take. I pay attention to every little detail and I only take a limited amount of orders each week. I want to make your vision become a reality. 
Custom cakes take more time and are so personalized that it's almost impossible to have a set pricing structure. Head over to my pricing page to get an idea on how much your cake may be!
Ready to find out more?
Message me with your questions!