Congratulations!
Congratulations on your upcoming wedding! This is such a special and exciting time in life!
Wedding cake prices start at $3.50/serving ($3.75/serving for 3 & 4 tiers) and go up based on the intricacy and special details.  If you are needing a cake to feed 100 guests then your starting point will be $350.00. The serving chart in the sizes & pricing will be your guide.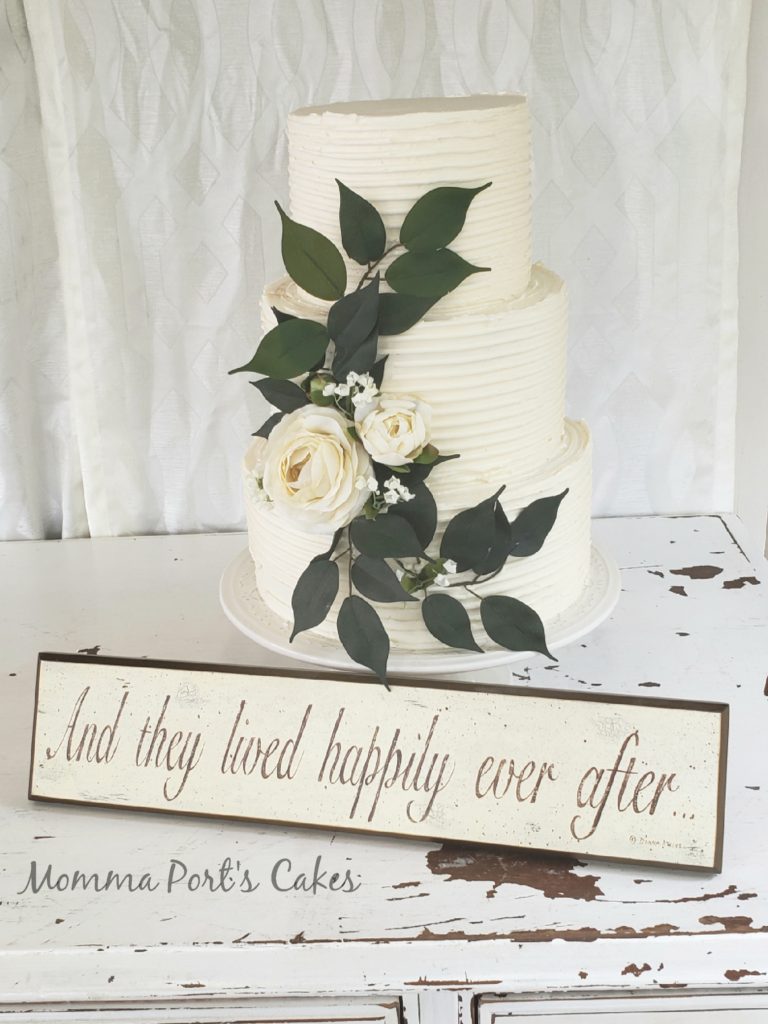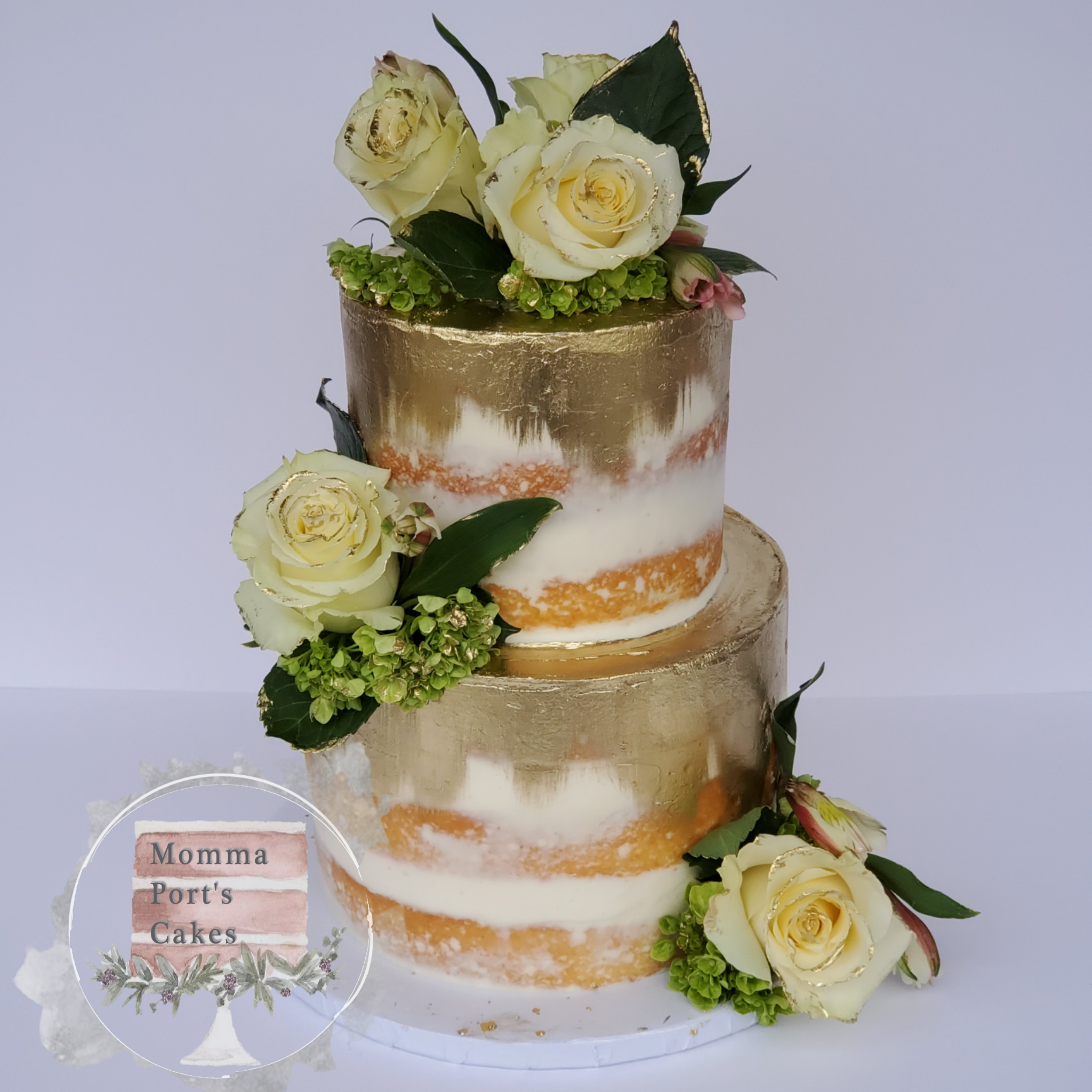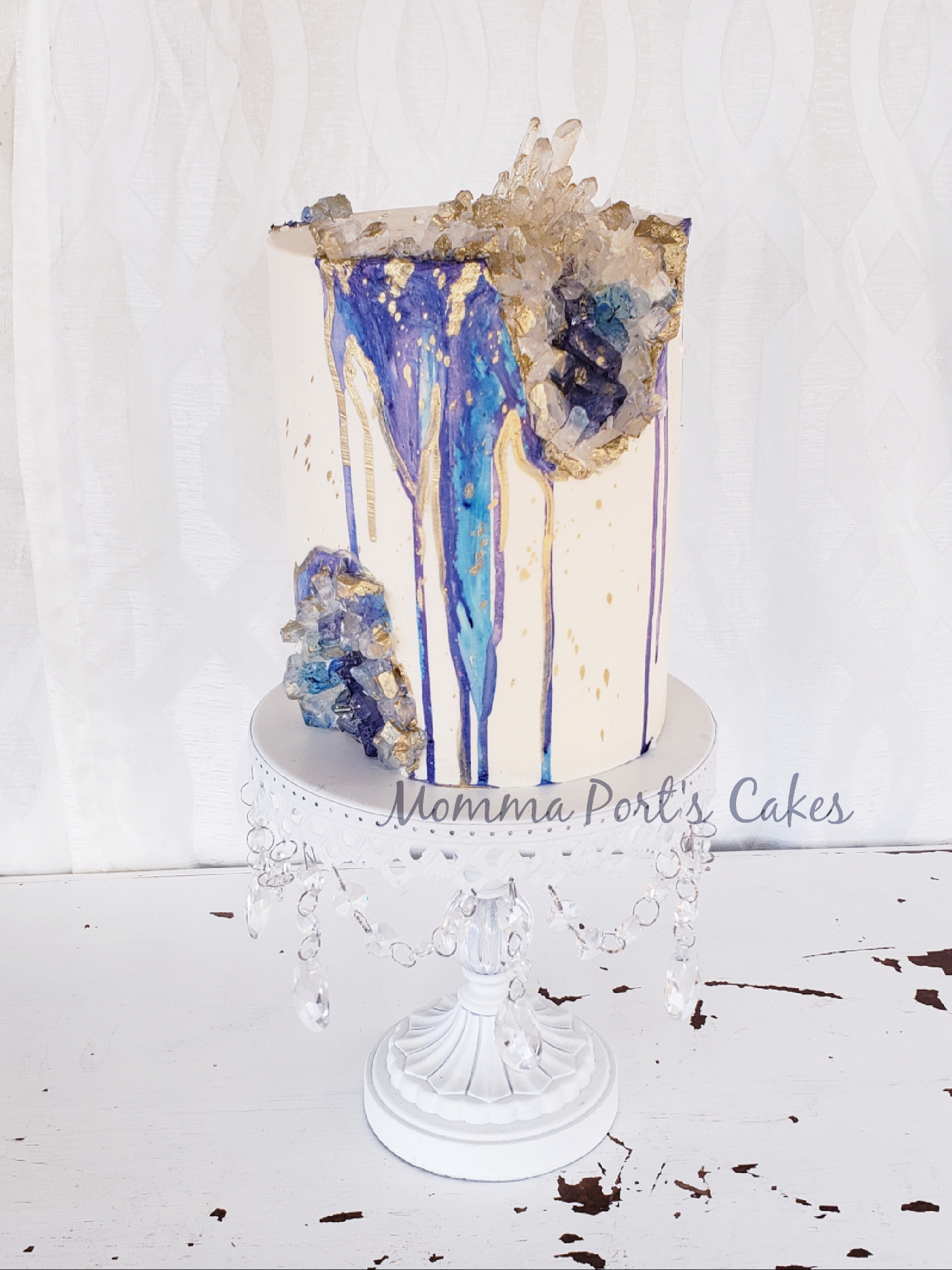 Book a tasting!
I offer two options for tastings, one is a traditional sit down tasting where we can go over everything together, or you can take your tasting home to decide. Both tastings cost $30.00 & include an assortment of cake, filling, & frosting. If you book your wedding within 7 days of the tasting, this expense will go towards your final bill.
Your order becomes reserved when the cake contract is drawn up, signed, & a 50% booking retainer is received (100% if booked less than 30 days in advance).
***Remember that dates fill up quickly as I only take a limited amount of orders per week. You don't want to lose your day! The retainer must be received before being put on my calendar.
Full payment of your invoice is due 30 days prior to the day of your event.
Pictures, fabric & color swatches, ribbons, and/or patterns you like are welcomed to help create your perfect cake!
*Delivery charge includes setup at venue and equals $2.00/mile round trip. $50 minimum charge for delivery.
[wpforms id="572"]